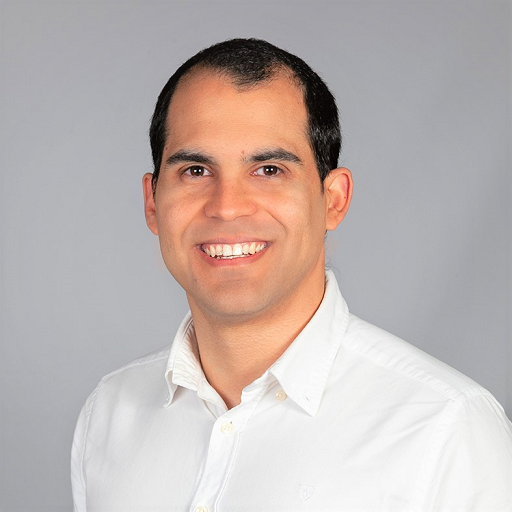 Roylán Quesada-Tabares
Roylán Quesada-Tabares holds a Master's degree in Computer and Network Engineering by the
University of Seville and a Bachelor's degree in Telecommunications and Electronic by the
Technological University of Havana.
He has experience in signal processing, sensors, human-computer interfaces and affective
computing. He has also worked for more than three years on the development of new devices
or techniques for vision assessment in mesopic conditions: where he has contributed
developing software/hardware for human trials, processing, visualizing and analyzing data.